Industry Leading Features
Enjoy Complete Piece Of Mind With Domainsrush Web Hosting
Lightning Speed
97% of support questions are answered within 2 hours.
Cloud Hosting
Cloud based servers located in the UK.
Unlimited Upgrade
Upgrade to unlimited web space and bandwidth.
Flexible Pricing Plans
We Have Pricing Plans To Suit Every Website Need
All Domainsrush Web Hosting Accounts Include The Following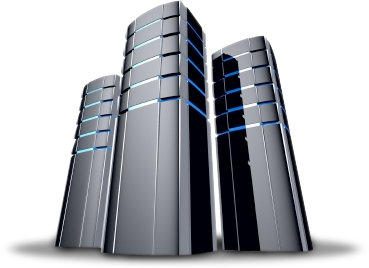 • Easy to use Control Panel
• Cloud Web Space
• Unlimited POP3 mailboxes
• Unlimited E-mail Forwarding
• Unlimited Autoresponders
• WebMail Facility
• POP & SMTP Mailserver
• Unlimited Sub-Domains • 24/7 FTP Access
• Shared SSL
• MySQL Databases
• Upgrade To Unlimited
• Web-Statistics
• Custom DNS Records, MX
• Backup/Restore Control
• WordPress Install + Many More
We provide excellent hosting services to customers across the globe.
Excellent Hosting
What
Domainsrush domain name registration with 1000Mb cloud based web hosting and email, all for £30 per year.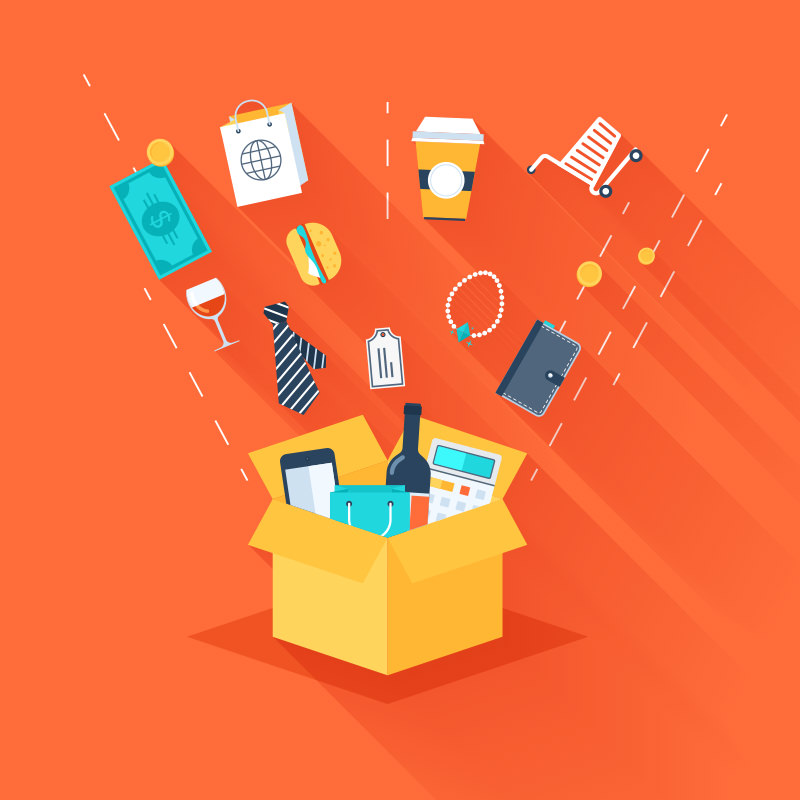 We not only offer the best services, we offer the most affordable pricing around.
Manageable Pricing
Everything you'll need to get your business on the internet and all for one basic price of £30 per year. Why not upgrade to UNLIMITED for a 1 Time payment of £50
Over 50 ONE Click CGI Script installs including WordPress - BuddyPress & Joomla
Free CGI Scripts
All your favourite blogging platforms or shopping carts installed with the click of your mouse.
Completely Flexible Hosting
Every Site We Host Enjoys The Full Range Of Features
Domainsrush Packages include powerful features and tools to help you build and define your website, including file transfer protocol (FTP) accounts, popular programming languages, a blog, and 99.99% WebHosting uptime* reliability.
Programming and Database Features
CGI, Ruby (RoR), Perl, PHP, MySQL
Doamain Registration 100%